Products
China Roots Blower, Roots Vacuum Pump, MVR Steam Compressor, Magnetic Turbo Blower Supplier and Manufacturer Since 2007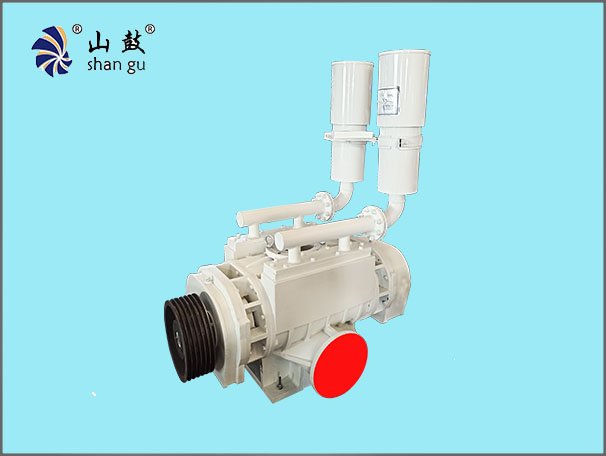 Bore size:50-300mm(2-12″)
Vacuum Degree:-9.8- -78Kpa
Air Capacity:0.6-184m³/min
Motor Power:0.75-280kw
Lubrication:Oil
Drive Type:Diesel Engine or Truck PTO
Suction and pressure tank truck integrates the principles of negative pressure and positive pressure pneumatic conveying of materials. It is a special production equipment that takes air as the conveying carrier of materials and transport power material in a closed space.
Application scope: the suction and pressure tank truck is used to transport dust materials such as ironmaking, steelmaking, sintering, coking, smelting desilication, desulfurization, dephosphorization agent, blast furnace and converter dust. When the vehicle arrives at the feeding bin, start the vehicle vacuum suction system to suck the materials into the vehicle loaded bearing tank through the feeding system of ground facilities; When the vehicle reaches the receiving bin, start the vehicle pressure discharge system to discharge the materials in the on-board bearing tank into the receiving bin through the receiving system of the ground fabric bin. The whole process of material suction, transportation and discharge is carried out under closed conditions, and the dust does not leak and fly, which meets the national environmental protection standards.
SHANGU RSR Series Vacuum Pump is specially designed for Vacuum Excavators. Its Max vacuum degree can reach -78.4kpa.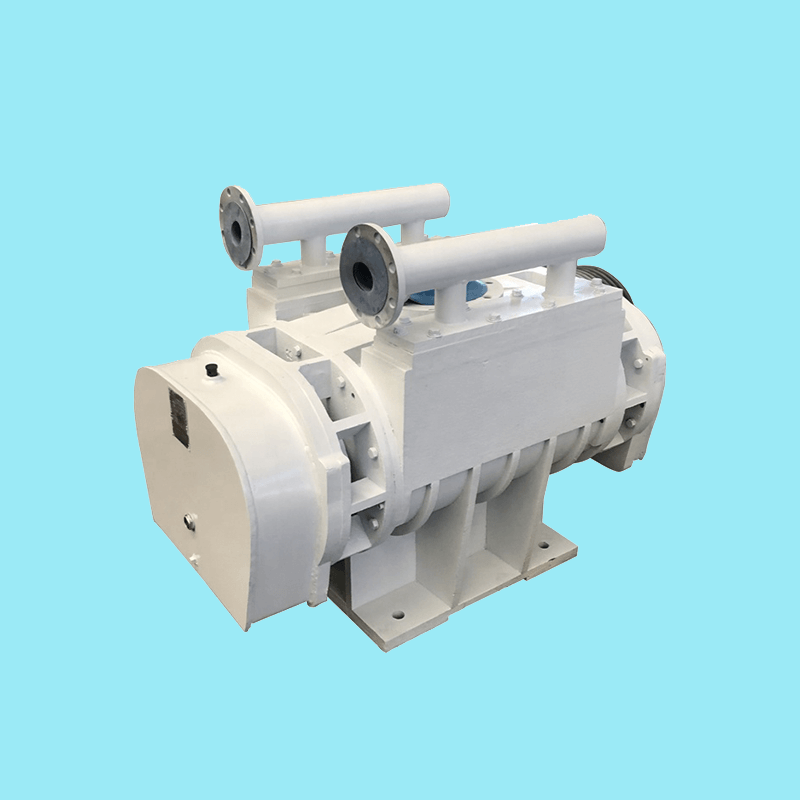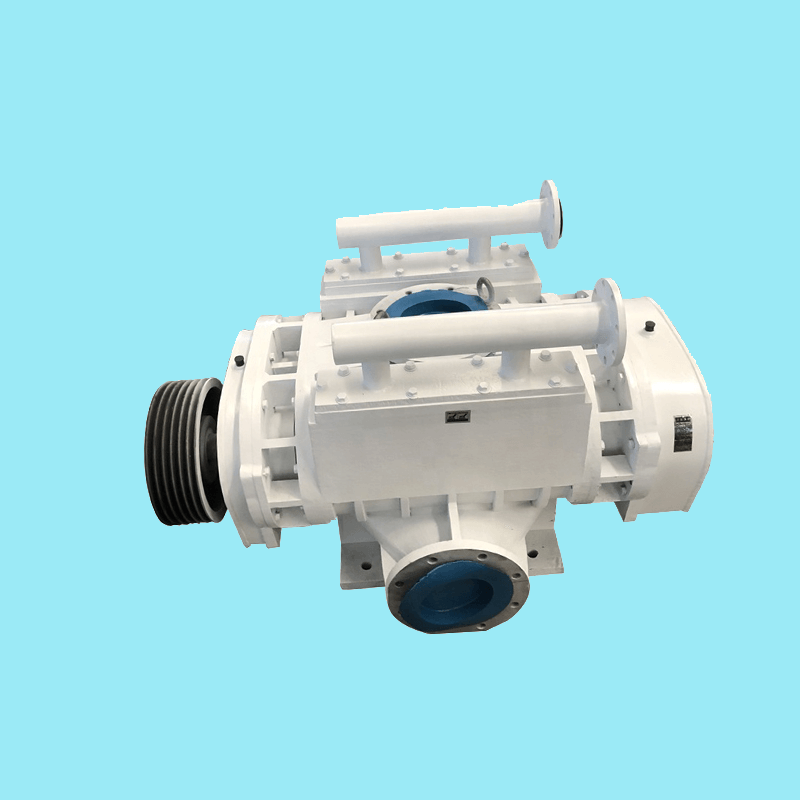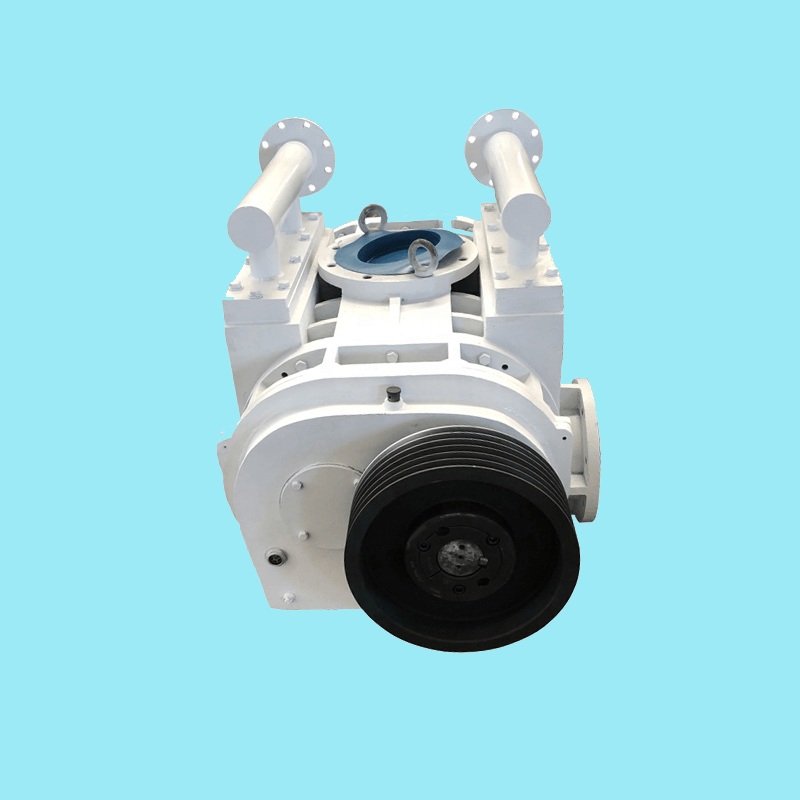 Specifications Of Vacuum Excavator Pump
| | | | | |
| --- | --- | --- | --- | --- |
| Model | Diameter/mm | Vacuum/kPa | Air volume m3 /min | Motor/kw |
| RSR50 | 50 | -9.8- -43.9 | 1-2.1 | 0.75-5.5 |
| RSR65 | 65 | -9.8- -43.9 | 1.8-3. | 0.75-7.5 |
| RSR80 | 80 | -9.8- -43.9 | 2.6-4.9 | 1.5-18.5 |
| RSR100 | 100 | -9.8- -43.9 | 3.6-8 | 2.2-18.5 |
| RSR125 | 125 | -9.8- -43.9 | 5-11.8 | 4-37 |
| RSR150 | 150 | -9.8- -78 | 11-23 | 5.5-75 |
| RSR175 | 150 | 9.8-58.8 | 19-41 | 11-75 |
| RSR200H | 200 | -9.8- -78 | 25-50 | 11-110 |
| RSR200 | 200 | -9.8- -78 | 33-59 | 15-160 |
| RSR250D | 250 | 9.8-58.8 | 42-118 | 22-110 |
| RSR250 | 250 | -9.8- -78 | 56-85 | 37-220 |
| RSR300 | 300 | -9.8- -78 | 84-114 | 45-280 |
| RSR300C | 300 | 9.8-58.8 | 117-198 | 45-315 |