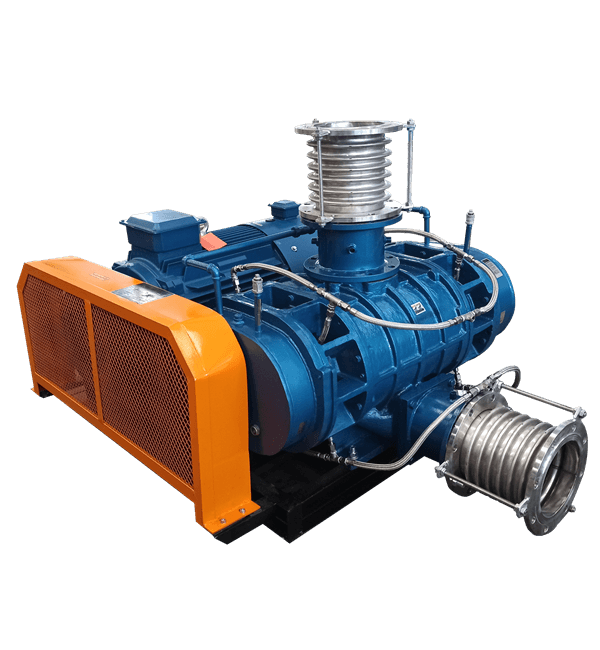 About Us-Roots blower manufacturer
Shandong Mingtian Machinery Group
Founded in 2007,Shandong Mingtian Machinery Group Joint Stock Co., Ltd is a roots blower facotry which is manufacturing and exporting Magnetic Turbo Blower,roots blower,Roots Type vacuum pump and MVR compressors with 15 years experience. With advanced CNC processing centers and test equipments,we are able to manufacture Magnetic Turbo Blower,roots blowers, roots vacuum pumps and MVR compressors in 10 series and 220 models, with air capacity 0.6-1000 m³/min and pressure rise 9.8-198kPa.Our blowers are widely used in pneumatic conveying, waste water treatment, aquaculture, petroleum, chemical industry, metallurgy, electric power, cement, food, coal preparation, vacuum packaging and other industries.
China TOP3 Roots Blower Mannufacturer
Shandong Mingtian Machinery Group is good at Large-Size and High-Pressure Roots Blower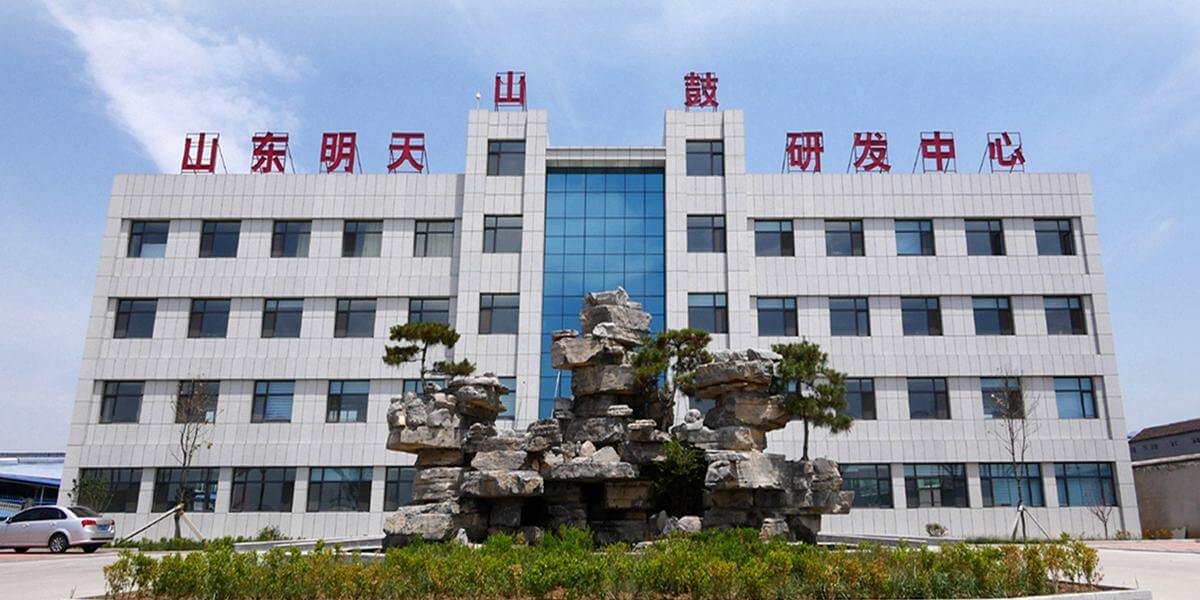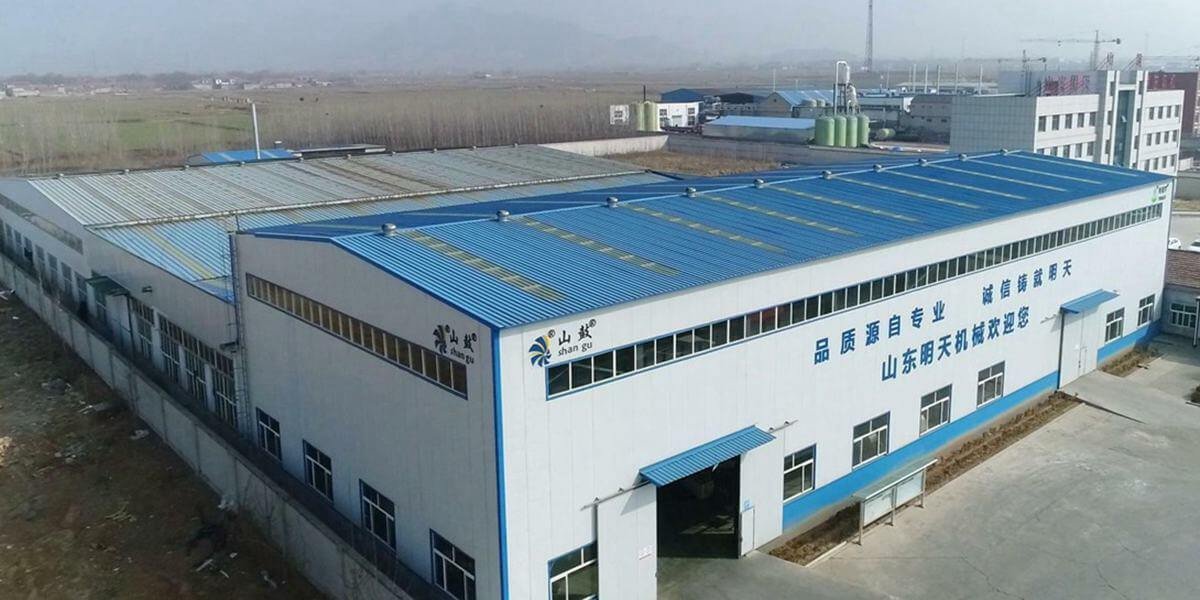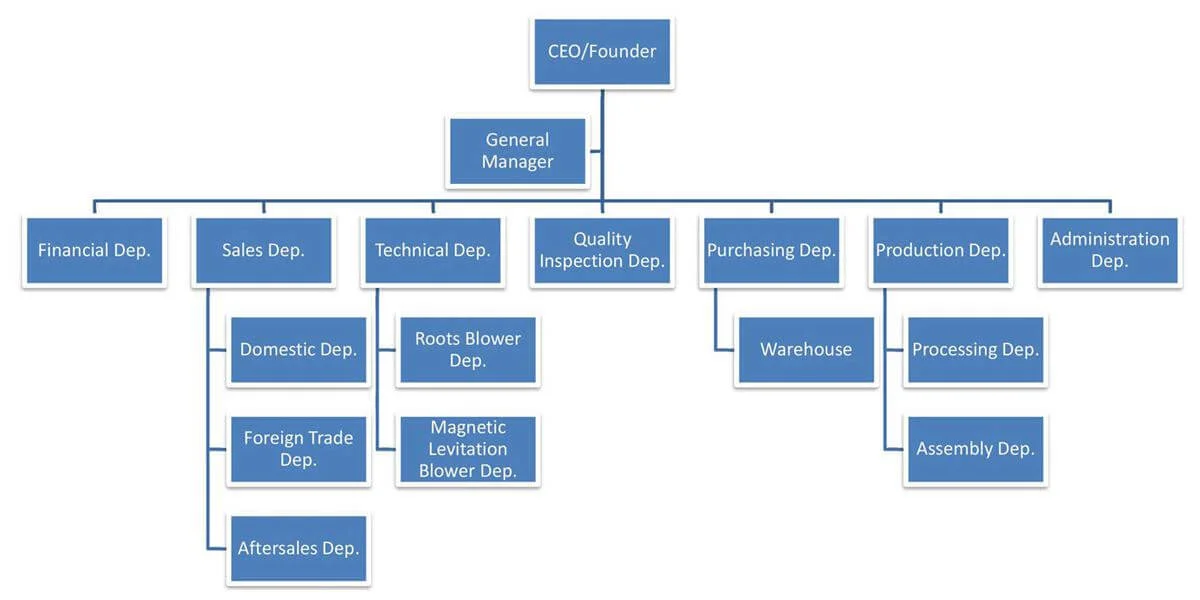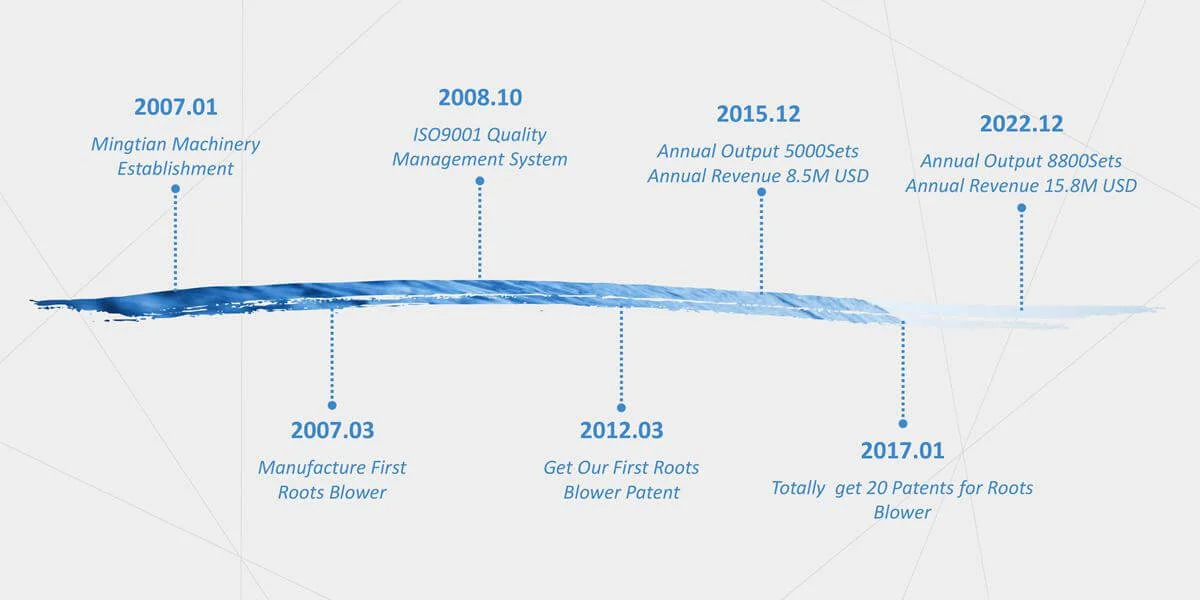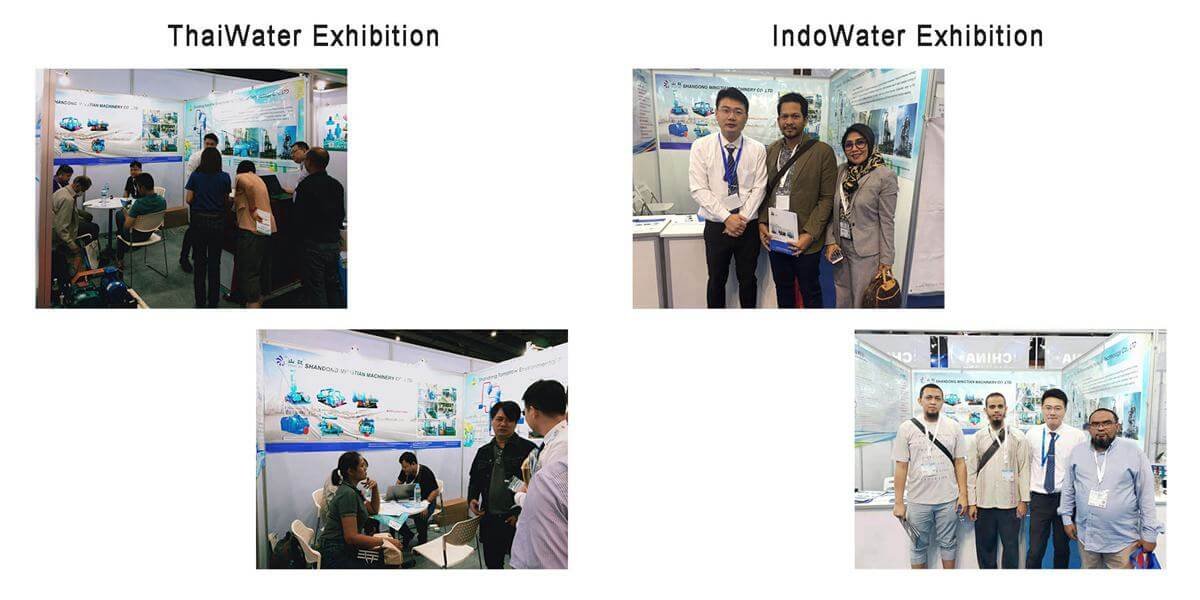 First-class equipment ensures that the product processing accuracy can reach 0.01mm.
China Professional Roots Blower Manufacturer Since 2007
Producing the roots blower since the establishment of our company in 2007.We have acquired more than 20 patents in the Roots Blower industry and been recognized as National High-tech Enterprise of China in 2017.
Professional technical team with 22 technicians,5 technical engineers,and 3 domestic chief experts of Roots Blower field.They all have more than 10 years of industry experience, with a maximum of 25 years.
500 sets stock Roots Blowers in our warehouse to make sure short delivery time.There is also a large amount stock of components of the blowers,We can start to assembly the roots blower immediately.
Based on the technology introduced from Japan,our technical team optimize the blowers and designs to improve the manufacturing accuracy to reduce the inner gas leakage and increase the blower efficiency.
We have passed the CE and ISO:9001 Quality Management System Certificate.Every production procedure is in strict compliance with the CE and ISO:9001 system.
For the casing,impeller and shaft,use high quality Gray Cast iron or stainless steel.Japan brand Bearings .5 grade accuracy gears .High quality components ensure the long life service of our Root Blower.