China Roots Blower,Roots Vacuum Pump,MVR Steam Compressor Supplier and Manufacturer Since 2007
Most our suppliers are cooperating with us more than 10 years.They can supply the raw material with stable quality,including the Casing,Impeller,Shaft,Bearing and Gear,which are very important to the performance of roots blowers.At the same time,as the result of good relations with the supplier,they will give priority to our orders and supply the raw materials in a short time.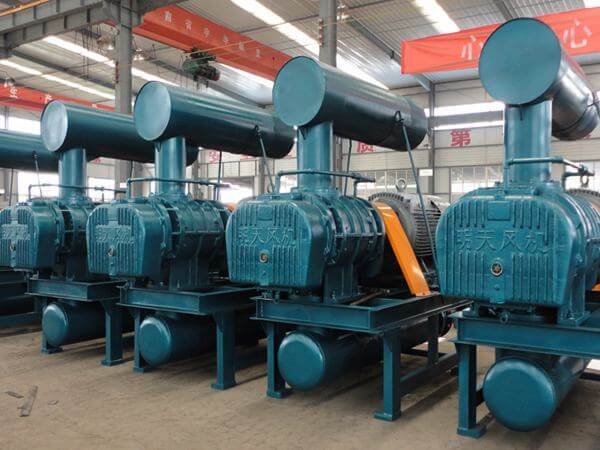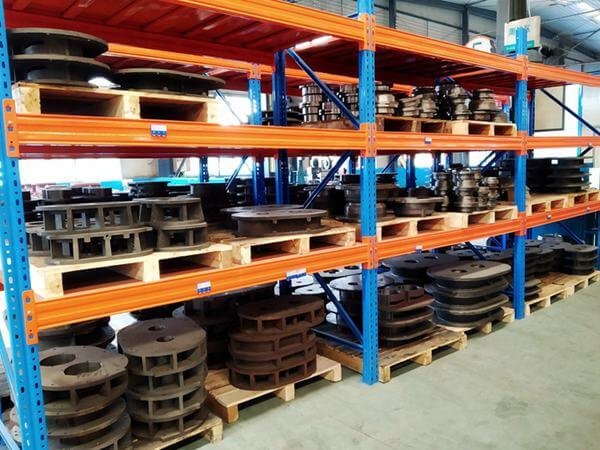 We've built a powerful inspection system.After receiving the raw material, our inspection team will check them one by one,including their size and quality.The raw material with inferior quality will be rejected and returned to the supplier.
Supplier Qualification Examination
Every year we will check the suppliers' capacity,including quality management system,products quality,financial situation and personnel allocation.Suppliers that fail to meet the Examination will be removed from our supplier list so as to ensure the quality of our Roots blowers.