R&D
China Magnetic Turbo Blower,Roots Blower,Roots Vacuum Pump,MVR Steam Compressor Supplier and Manufacturer Since 2007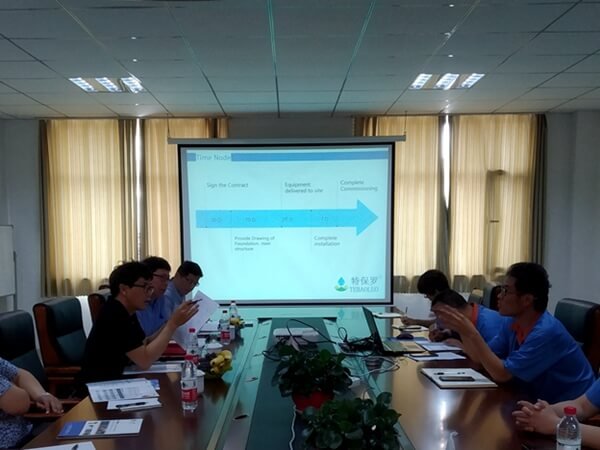 1)Professional Technical Team
We have a professional technical team with 22 technicians,5 technical engineers,and 3 domestic chief experts of Roots Blower field.They all have more than 10 years of industry experience, with a maximum of 25 years.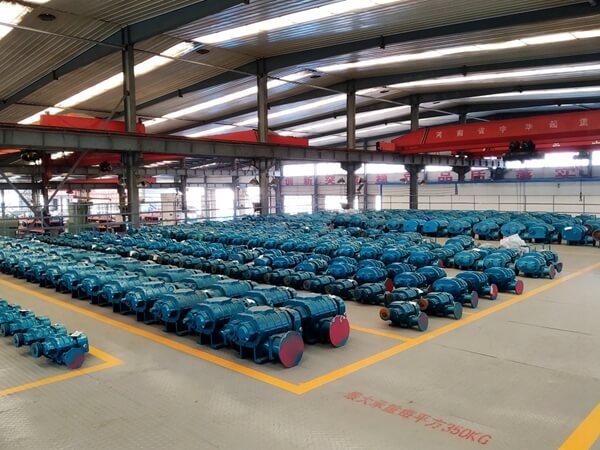 2)Focus on Roots Blower with 12 years
We are producing the roots blower ,roots type vacuum pump and MVR Vapor Compressor since the establishment of our company in 2007.With the development of a decade,we have acquired more than 20 patents in the Roots Blower industry and been recognized as National High-tech Enterprise of China in 2017.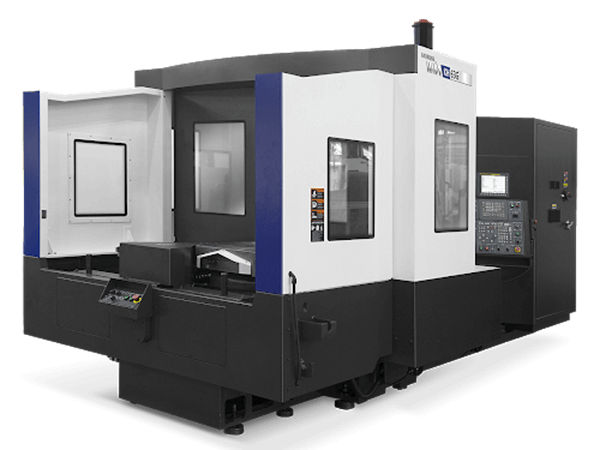 3)Advanced Technology
Integrating Chinese and foreign advanced production technology.Based on the technology introduced from Japan,our technical team optimize the blowers and designs to improve the manufacturing accuracy,these help to reduce the inner gas leakage and increase the blower efficiency.
4)R&D Investment
From 2010,our company invests 1% of its annual sales in research and development of new products.Mass production of Magnetic Levitation Blower will begin in 2020.